Enhance your business with strategic IT consulting
As a business owner, you can make sense of numerous IT options available to you by turning to IT Total Care SuperCare™ IT Consulting. We'll help ensure you're getting the most out of your IT investments.
Our team of experts will map your business' strengths, weaknesses, opportunities and threats to a customized technology solutions designed to meet your specific business goals and requirements.
SuperCare™ from IT Total Care assists with:
Network design and upgrades
Hardware and/or software recommendations and life cycle planning
Disaster planning and recovery
Installation, configuration and migration of Microsoft Standard and SBS Server, Microsoft Exchange Server, and Microsoft SharePoint
Cloud Services and Support
At IT Total Care, we handle all of your technological needs.
Moving to a new office? Our IT Relocation Service handles all the burdens of changing locations to make sure you don't waste time and money.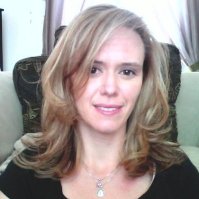 Your team was awesome! Extremely professional and efficient! I really appreciated the promptness too!
Andrea Kaja
Marketshare Inc., Design Professional
San Francisco Bay Area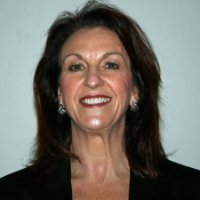 We really appreciate the service and expertise your team has provided getting us connected and up and running prior to and after our move to our new location. Your team is professional and knowledgeable and customer service is excellent. We really like you as our IT support company.
Sherry Rylko
Rylko Builders, Inc., Chief Financial & Marketing Officer
San Francisco Bay Area