IT Dept. Up to its Neck in Alligators? 'Lease' an Entire Staff Devoted to One Thing -- Making It Better.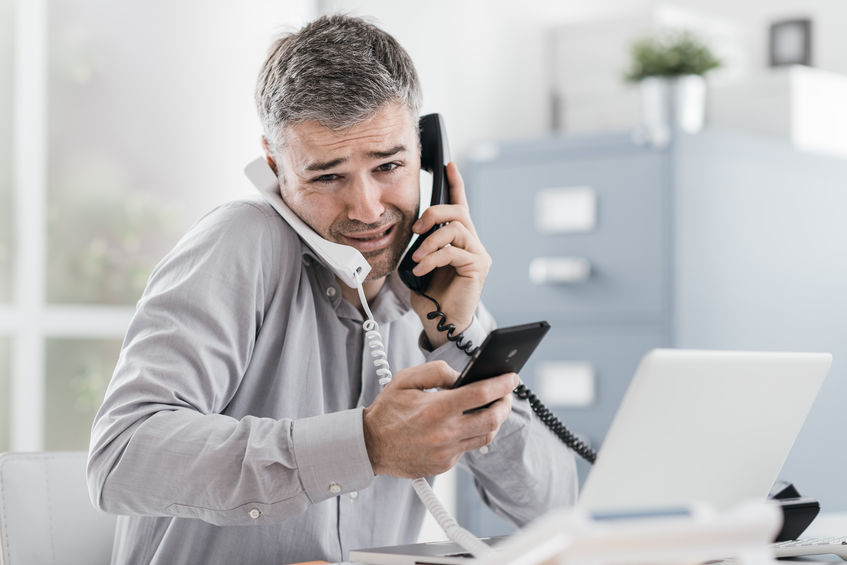 Whether you're part of a one-person IT department or you manage a whole staff, we'll bet you a cup of coffee you regularly run into resource bottlenecks where you can't do more with less, let alone with what you've got.
So something's gotta give. Your company winds up with deferred maintenance, unaddressed improvement projects, a sad lack of tech innovation, or worst of all, glaring security vulnerabilities.
Then there's the personal price you or your staff pay. You're overwhelmed and overly stressed. Or wracked with guilt for taking a weekend, holiday, or vacation. Do your family and friends keep pointing out that your phone seems to have been surgically attached to the side of your head?
You're in plenty of company. We see it all the time.
As the Name Suggests, a 'CoMIT' is about a Partnership Between an Established Internal IT Resource and IT Total Care.
While the name suggests managerial parity, it's not. You're the boss. We don't replace you or your department. We serve you – to make your company's internal resources better and more cost-effective.
We augment your resources -- in any number of ways – by becoming your IT department to manage. Better yet, we can extend to you our tools, services, methodologies, and expert specialties. These are the things we've developed, bought, and mastered because IT is all we do.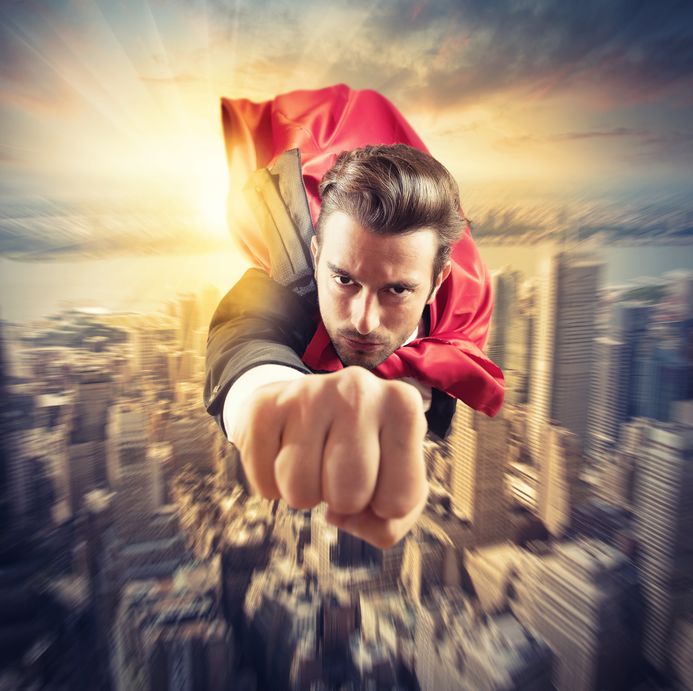 .
How Does a Co-Managed IT Engagement Work?
Even at the risk of sounding trite, it really does come down to this: Any way you want.
We think of IT in terms of its three basic building blocks – workstations, servers, and the network.
Because we offer a variety of  IT services for many different companies from many industry sectors, we're capable of addressing any one of three. Since you're our boss, it's up to you what and how much you want to delegate and where you want deploy us.
The key is for you and us to be very clear about who does what. Then, we need to stay in close communication and coordination with each other.
Which isn't a problem because we're:
Good at adult communication.
Operating on our own state-of-the-art ticketing and tracking system.
Practiced at triage, prioritizing, and adapting.
Our business model was built from the ground up to adapt to demand as it waxes and wanes among our customers. We offer you the same elasticity, which you can't get from a staff of full-time employees.
In the end, it's up to you to decide where you can use your internal resources most productively while we fill in the gaps you identify.
A CoMIT Engagement with IT Total Care Offers a 5th Way.
Typically, IT departments approach their challenges in four conventional ways:
Bodies. If we could just hire one more person… Unfortunately, adding staff isn't an idea fondly considered by the CEO or CFO in these days of brutal corporate efficiency.
Training. Given the time you can learn your way to a solution. Then again, when do you ever have the time.
Bring in the seagulls. By seagulls, we're referring to a project consultant, contractor, or vendor. Unfortunately, they tend to drop their crap on you and, worse, just fly away.
Ignore it long enough to evaporate. Denial never works for anybody and anything.
Our CoMIT services offer a fifth way!
You don't have to hire someone for a salary and benefits. We offer a broad portfolio of expertise and certifications. Because we're a subscription provider, we're committed to the relationship because, well, we want you to happily continue to pay us. Finally, we help you deal directly with the things you've been putting off.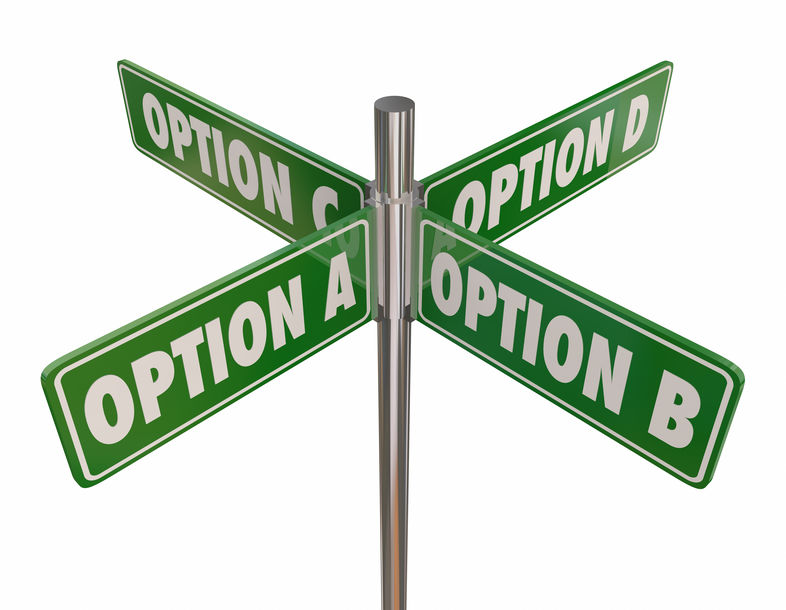 Here's How Co-Managed IT Can Help Your IT Department No Matter Its Size
Here are the issues we address for one-person internal IT departments
Fire-fighting help. You spend so much time running around just to address the crisis of the day, you don't have time for deferred maintenance, projects, and innovation. We can wield the extinguisher while you fry bigger fish.
A bigger toolbox. You need to take on big server, network, or security project, but you haven't had the time to develop your own expertise. Instead, use ours. Or, go learn, and let us deal with the daily grind.
Finding the time. You could do more but not without more time. Delegate! Use us a flexible safety net for time-consuming but minor tasks while you take on higher calling of innovation.
Similarly, we can help address specific issues for a multi-person internal IT staff:
A niche need. We can provide a skill, find it for you, or take on the day-to-day work while you address the requirement yourself.
Part-time work. Instead of going through the hassle of finding, testing, and training a contractor, we can become a temp that's ready to hit the ground running.
Apps vs. infrastructure. We can take care of workstations, servers, and network while you focus on developing, implementing, and maintaining key business applications.